Phoenix Reconstruction


Kitchen Remodel

If you're looking to renovate your kitchen, we've got you covered.

Whether you're looking to completely redo your kitchen or make some basic improvements, we have contractors who can handle everything. From upgraded cabinets and hardware to a full plumbing overhaul, our team at Phoenix Reconstruction is reliable and experienced with all residential renovation projects.

If you want a custom-designed kitchen that's going to be perfect for your space and your needs, we can help make it happen. Our contractors will work with you from start to finish on every aspect of the project—from design to installation. In addition, we'll give you honest advice about which upgrades are worth the investment and which ones aren't—and our rates are competitive with other companies in the area!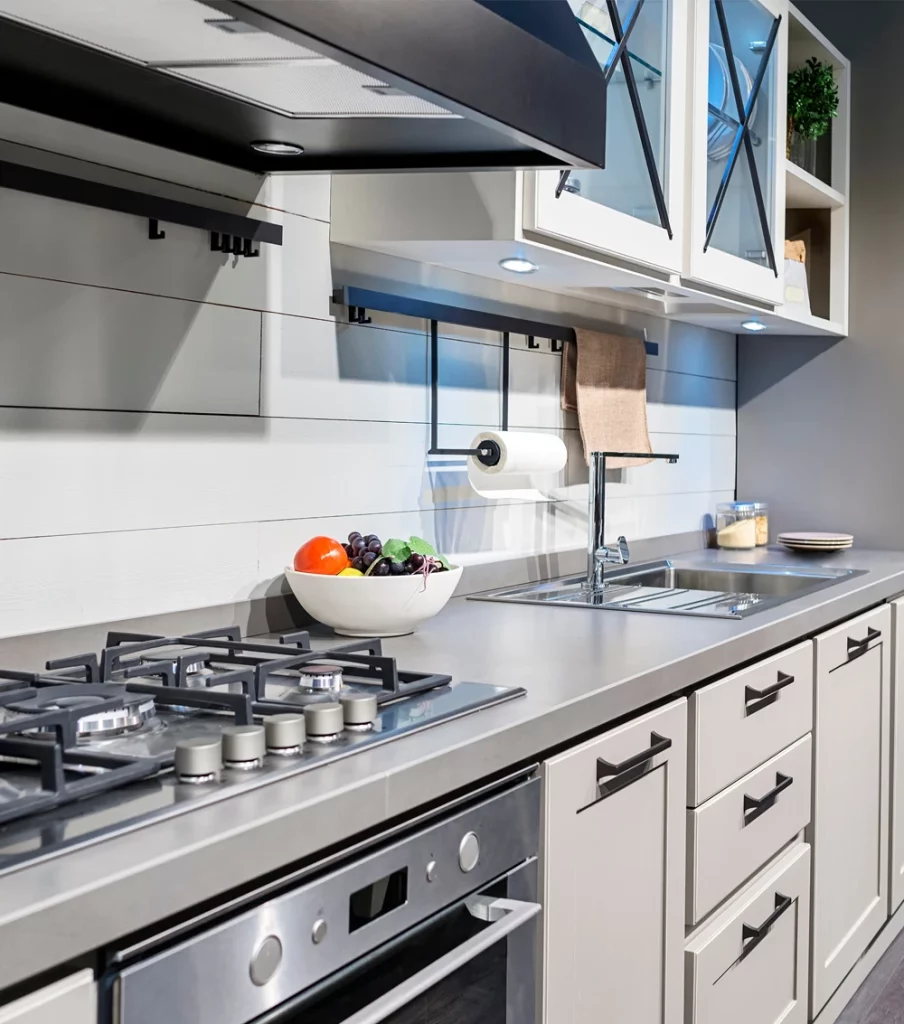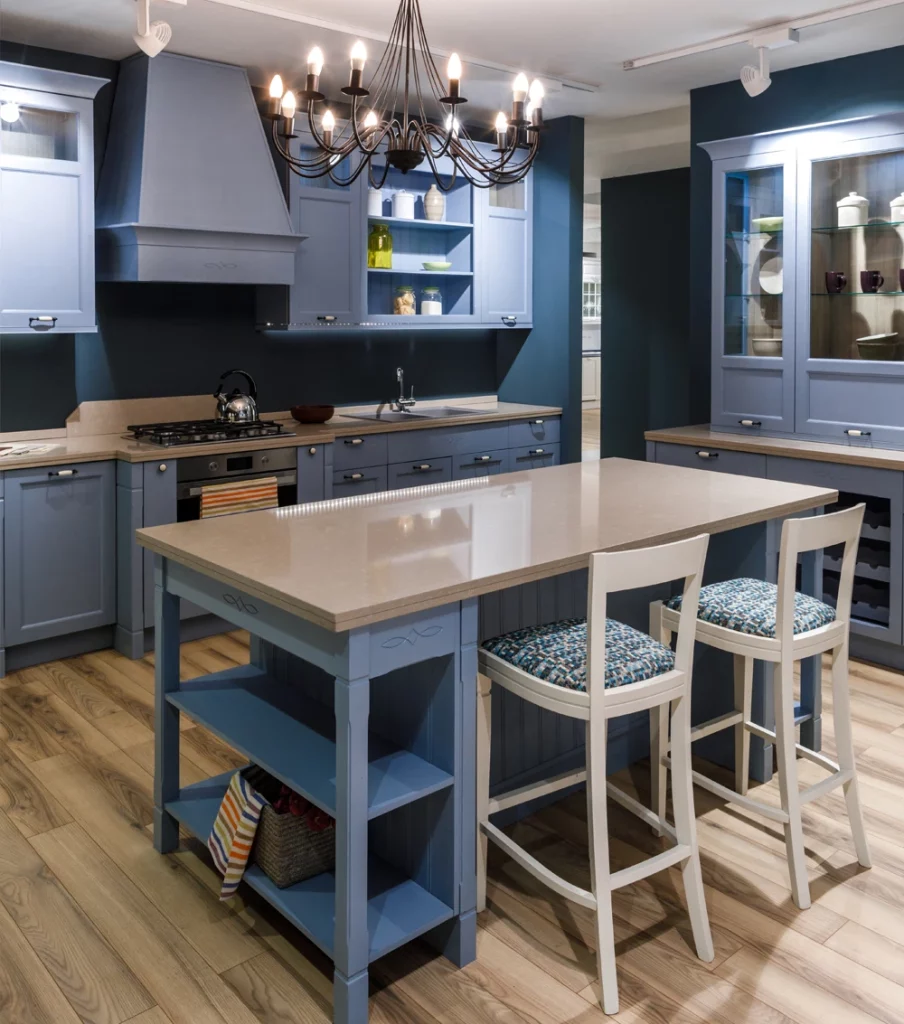 Experienced


Contractors

Our contractors have experience with all residential renovation projects, including upgraded cabinets and hardware, plumbing overhauls, flooring installation, and more. We've got the team to get your kitchen remodel project done right and on time!

It's easy to slap a paint job on your kitchen cabinets and upgrade a few appliances, but those quick fixes won't get you any closer to the kitchen of your dreams. At Phoenix Reconstruction, we can work with you to meet all of your design expectations, time constraints, and budgets.

Call Phoenix Reconstruction today for an estimate on your kitchen remodel in Boise!