Phoenix Reconstruction


Bathroom Remodel

We offer bathroom remodeling services for Boise and the Treasure Valley area. With all bathroom remodels, function is incredibly important. For such a simple space, there are many areas that need expert attention during a remodel. At Phoenix Reconstruction, we understand the importance of focusing on style and function for your bathroom remodel project. Our team is reliable and experienced with all residential renovation projects.

Our team has years of experience and have completed many successful projects. We are committed to providing quality workmanship at competitive prices. Whether you are looking for a complete bathroom remodeling project or just some minor repairs, we can help! Our experienced team will work closely with you to ensure that your vision becomes reality while staying within budget.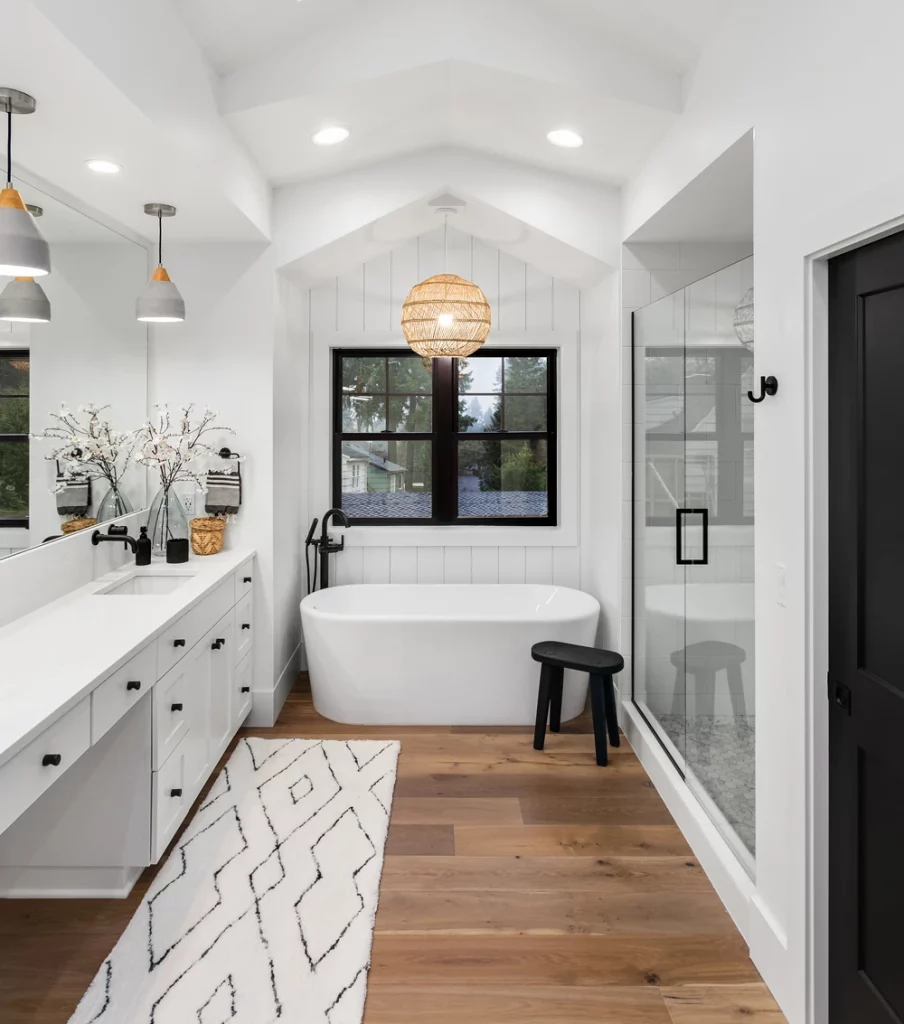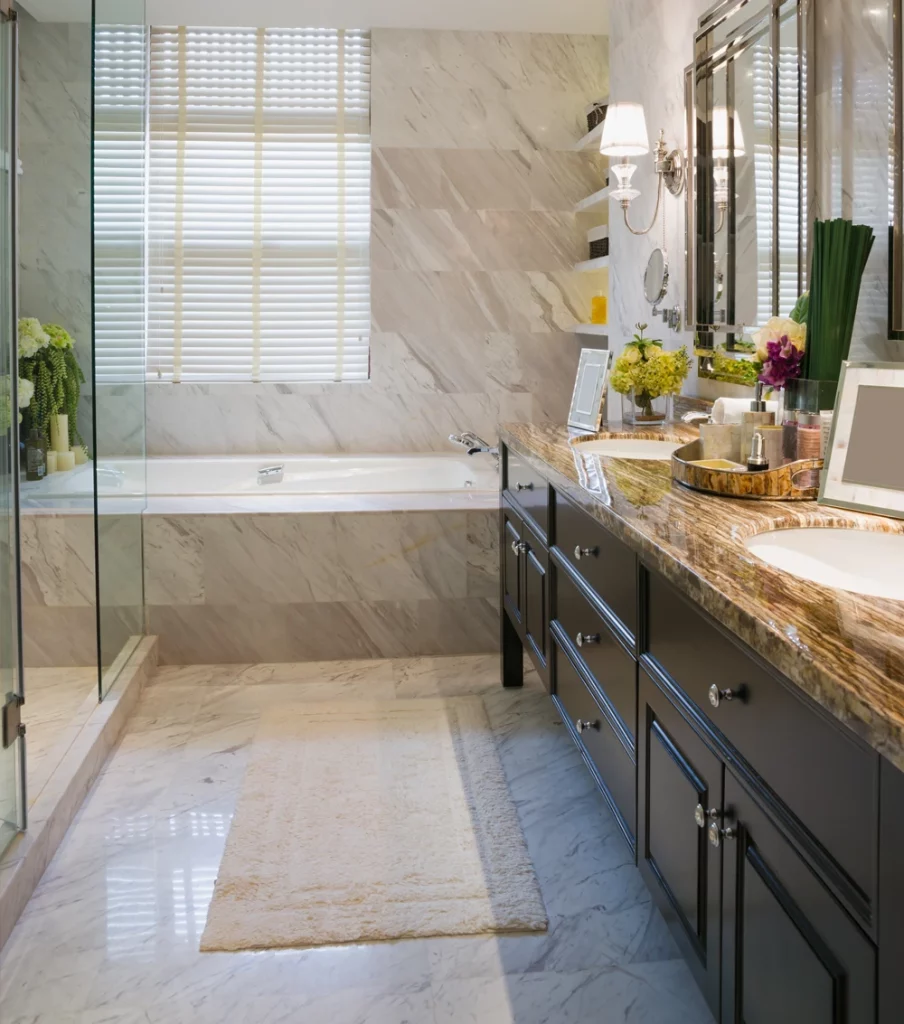 Quality


Workmanship

We have many satisfied customers who have been delighted with our workmanship over the years. We invite you to check out some of our recent projects on our website and see for yourself why Phoenix Reconstruction should be your first choice for any home renovation project!

Whether you're looking for a simple upgrade or a full-on renovation, we've got you covered. With our team of expert contractors, we'll make sure that every detail is taken care of-from tile selection to plumbing issues-so that you can focus on enjoying your new space.

Call Phoenix Reconstruction today to discuss how we can perfect your bathroom remodel in Boise! !