Phoenix Reconstruction


Flooring

You've got your plans laid out and your budget ready to go. You're ready to take on the Boise home remodel of your dreams! But have you thought about what kind of flooring is going to make it happen?

We've got you covered. Phoenix Reconstruction has been providing professional flooring installation services to Boise and the surrounding area for years. We know that each home is unique, and we'll help you find the perfect flooring for your family's needs. Whether you want Life Proof Vinyl flooring throughout your home, carpet, hardwood, or tile—we can work with you to find the right flooring for you. Our team has years of experience installing flooring in Boise and will take the time to ensure the job is done right the first time. New flooring can take your home remodel to a new level. We provide reliable and high-quality service to Boise and the surrounding area.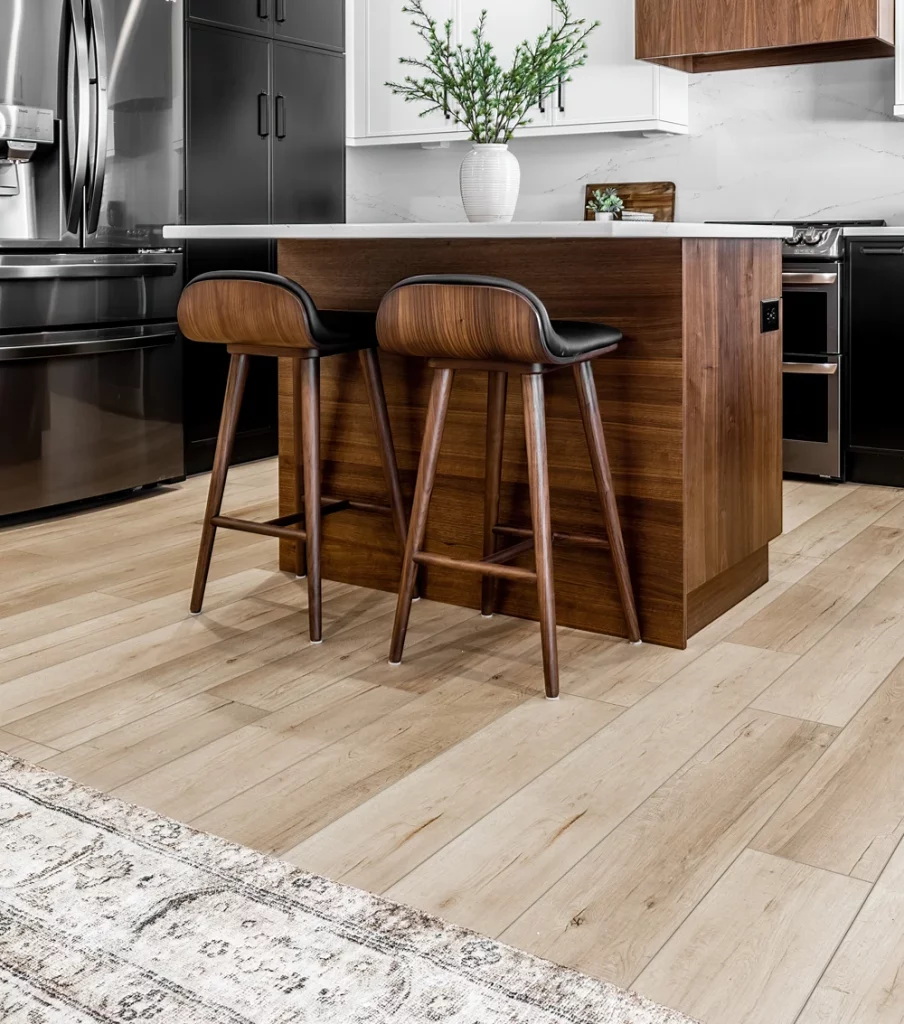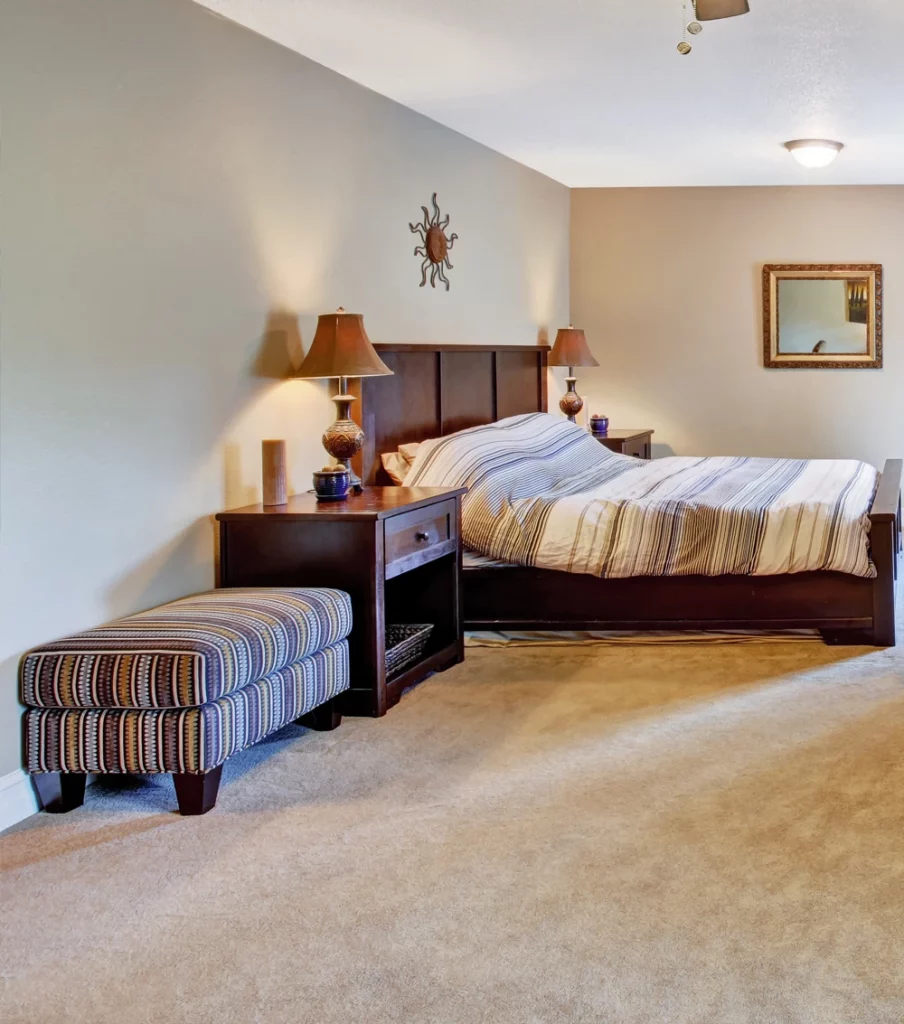 Flooring


Installation

Flooring installation is a big deal. It can make or break your home remodel, and it's not something you want to take lightly. That's why we're here. We've got years of experience with flooring installation in Boise and will take the time to ensure your new flooring is installed correctly, so you can enjoy it for years to come.

Call Phoenix Reconstruction today to learn more about our expert flooring installation in Boise, Caldwell, Meridian, and the surrounding Treasure Valley.