Phoenix Reconstruction


Home Remodels

At Phoenix Reconstruction, we offer Boise, Idaho, and the surrounding area superior customer service and expert home remodeling. We are a full-service home renovation company offering quality craftsmanship for additions, bathroom remodels, kitchen renovations, and more.

We specialize in high-quality professional craftsmanship for any additions or reconstructions you might need to do on your home. If you're looking for a local contractor who can help you with your next home improvement project, look no further than Phoenix Reconstruction. Our team is ready to help you get the results you want at an affordable price.

Whether you're interested in adding an extra room or changing the floor plan of your space entirely, we have the expertise and experience to take your vision from concept to completion. We pride ourselves on our ability to work within any budget and deliver a finished product that exceeds expectations.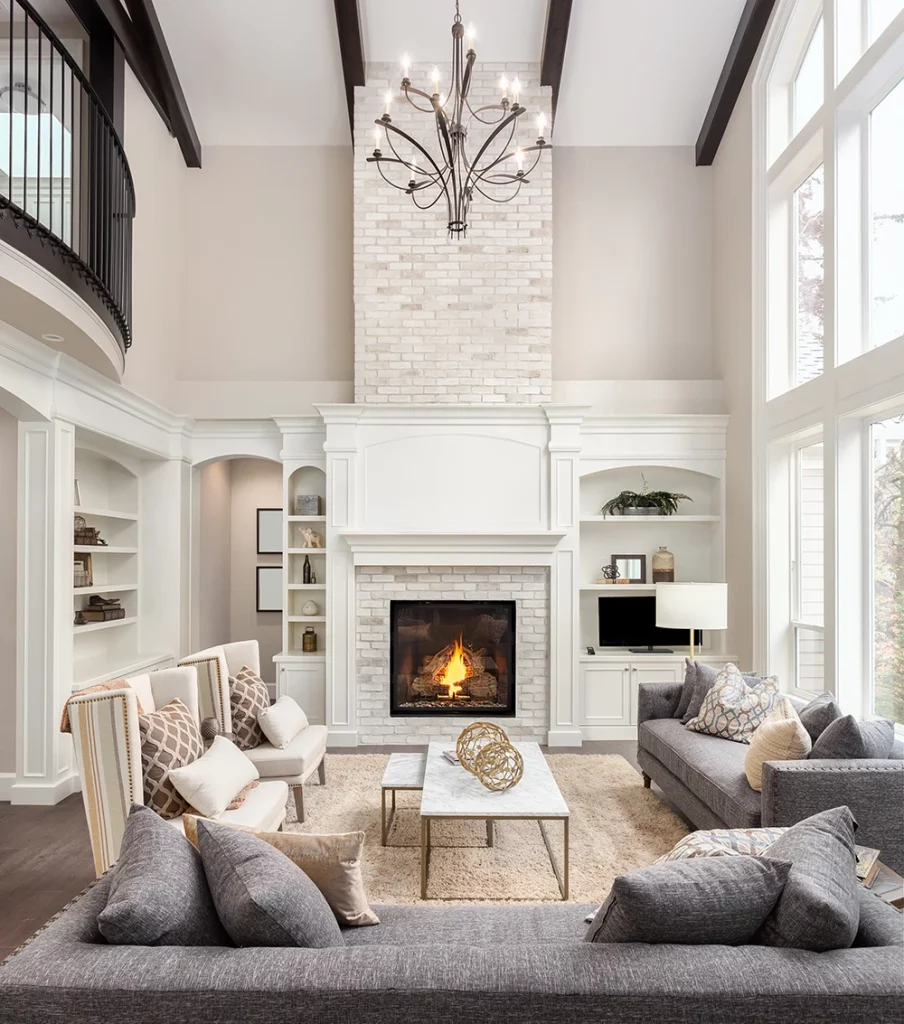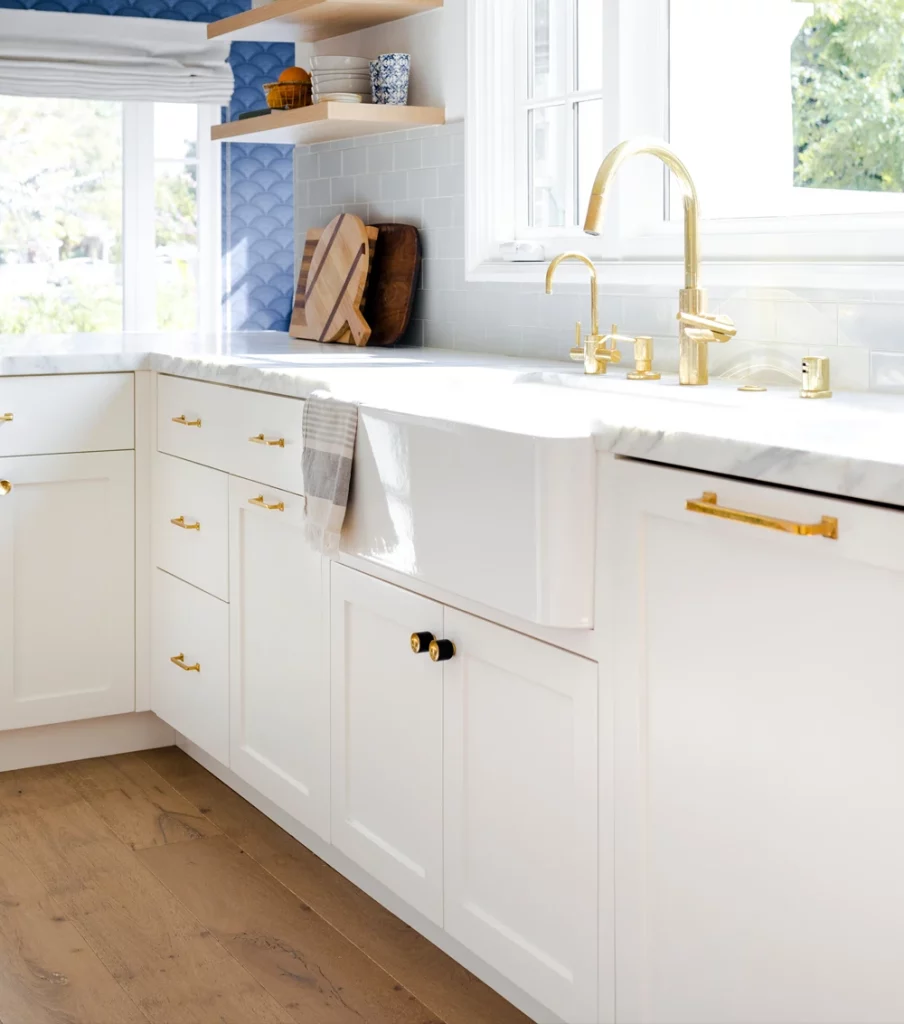 Residential


Renovation Projects

If you're looking to make some changes to your home, think about how long it's been since you've had any work done. It's probably been a while.

That's why we're here. We want to help you get the job done right, and we can do that, whether it's a small project or something major that requires an entire overhaul.

We know that every home is different and has its own unique needs. That's why we offer home remodeling and reconstruction services in Boise and the Treasure Valley area that are tailored to your specific situation—whether it's an addition, bathroom remodels, kitchen renovations, or anything else.

Our team is reliable and experienced with all residential renovation projects. We'll be there every step of the way to make sure things go smoothly!

Call Phoenix Reconstruction for a quote on your next home remodel project in Boise!